Seeking investment ideas? You're in luck. Investment ideas are all around. Here, we break down some easy ways to uncover them.
Analyst Pick Lists
See what experts are saying: Did you know you can access daily commentary from RBC analysts and economists, global investment forecasts from RBC Global Asset Management investment professionals and analyst reports on Canadian and U.S. companies from research firm Morningstar‡? See it all by navigating to the Market Commentary section under the Research tab online. There you'll also find Morningstar Pick Lists, where analysts have grouped their top investment suggestions into convenient lists. Plus, you'll find a list of recent analyst upgrades and downgrades.
Investor's Toolkit
The tools section of the Investor's Toolkit, found under the Research tab online, can be an excellent place to explore ideas. Here you'll find a collection of some of our best resources, including stock and ETF screeners that can help you narrow your choices.
Market News & Market Movers
Knowing what's going on in markets at any given time can often help spark ideas as well. In Markets Overview, under the Research tab online, you'll find a snapshot of how markets are performing, breaking news snippets, sector insights, upcoming events and a list of stocks with current notable price or volume changes – also known as market movers.
Find Ideas in Your Day-to-Day
Something as simple as reviewing your daily routine may present you with all kinds of inspiration, ranging from specific company products to companies that provide services that get your through your day. Start at the beginning and work your way from there: What brand of toothpaste do you use? Which app do you open first on your phone? How do you get where you need to go – or how does what you need come to you? These are all potential investment ideas to explore.
Next Steps: Research
You've got your ideas, but how to make sure if it's right for you? We break it down in Researching Investments Is Not as Hard as You Think. For more information, check out our research guide.
Further Reading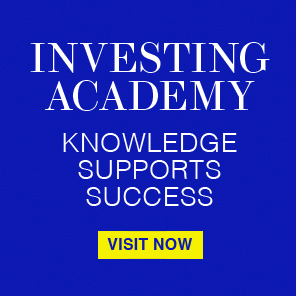 Thank You!
You have been successfully subscribed to receive more Inspired Investor articles from RBC Direct Investing.
Your Subscription Failed
Your subscription to Inspired Investor has failed. Please try again at a later time.
View Legal Disclaimer
RBC Direct Investing Inc., RBC Global Asset Management Inc. and Royal Bank of Canada are separate corporate entities which are affiliated. RBC Direct Investing Inc. is a wholly owned subsidiary of Royal Bank of Canada and is a Member of the Investment Industry Regulatory Organization of Canada and the Canadian Investor Protection Fund. Royal Bank of Canada and certain of its issuers are related to RBC Direct Investing Inc. RBC Direct Investing Inc. does not provide investment advice or recommendations regarding the purchase or sale of any securities. Investors are responsible for their own investment decisions. RBC Direct Investing is a business name used by RBC Direct Investing Inc. ® / ™ Trademark(s) of Royal Bank of Canada. RBC and Royal Bank are registered trademarks of Royal Bank of Canada. Used under licence. © Royal Bank of Canada 2021.
‡ All other trademarks are the property of their respective owner(s).
The views and opinions expressed in this publication are for your general interest and do not necessarily reflect the views and opinions of RBC Direct Investing. Furthermore, the products, services and securities referred to in this publication are only available in Canada and other jurisdictions where they may be legally offered for sale. If you are not currently resident of Canada, you should not access the information available on the RBC Direct Investing website.
> Next: I've Placed My First Trade – Now What?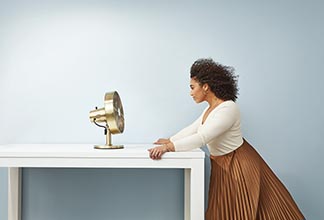 You can't always "time the market" but you can try to best position yourself for the cyclical nature of markets. Here's how.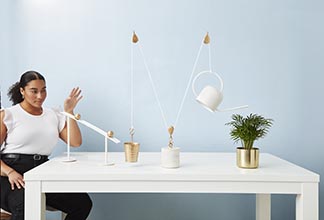 PACs are a no-fuss way to invest and save. Here's why they may be the unexpected hero of your portfolio.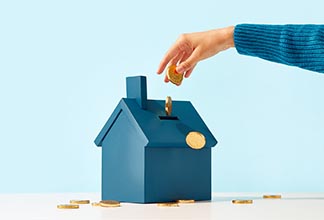 Don't miss the last day to contribute to a First Home Savings Account (FHSA).